91
« Last post by KenM on 09 February, 2019, 12:21:22 PM »
Hi Harry, on the topic of Mr Davey, the best teacher in Shipman Rd school when I was there.
I was told that he was knocked about badly at Caen in the Normandy landings, sustaining serious injuries.
He never, ever mentioned it, the info was passed to me by another teacher.
Seeing life in the raw & not from a university campus gave him an edge on todays teachers & we were the lucky ones.
Ken.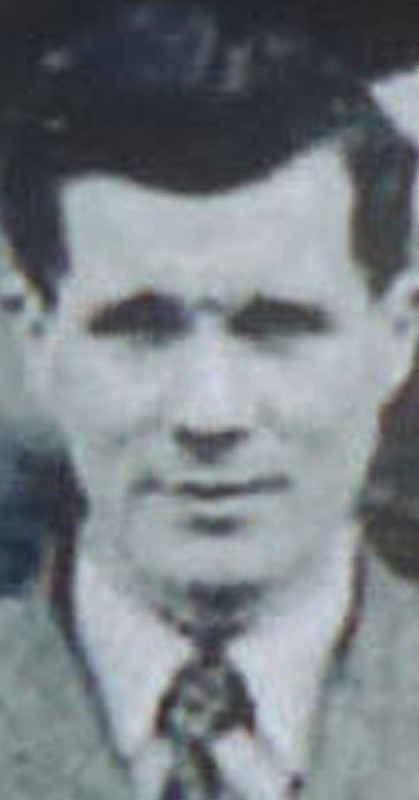 (https://postimg.cc/bZWBxMZb)